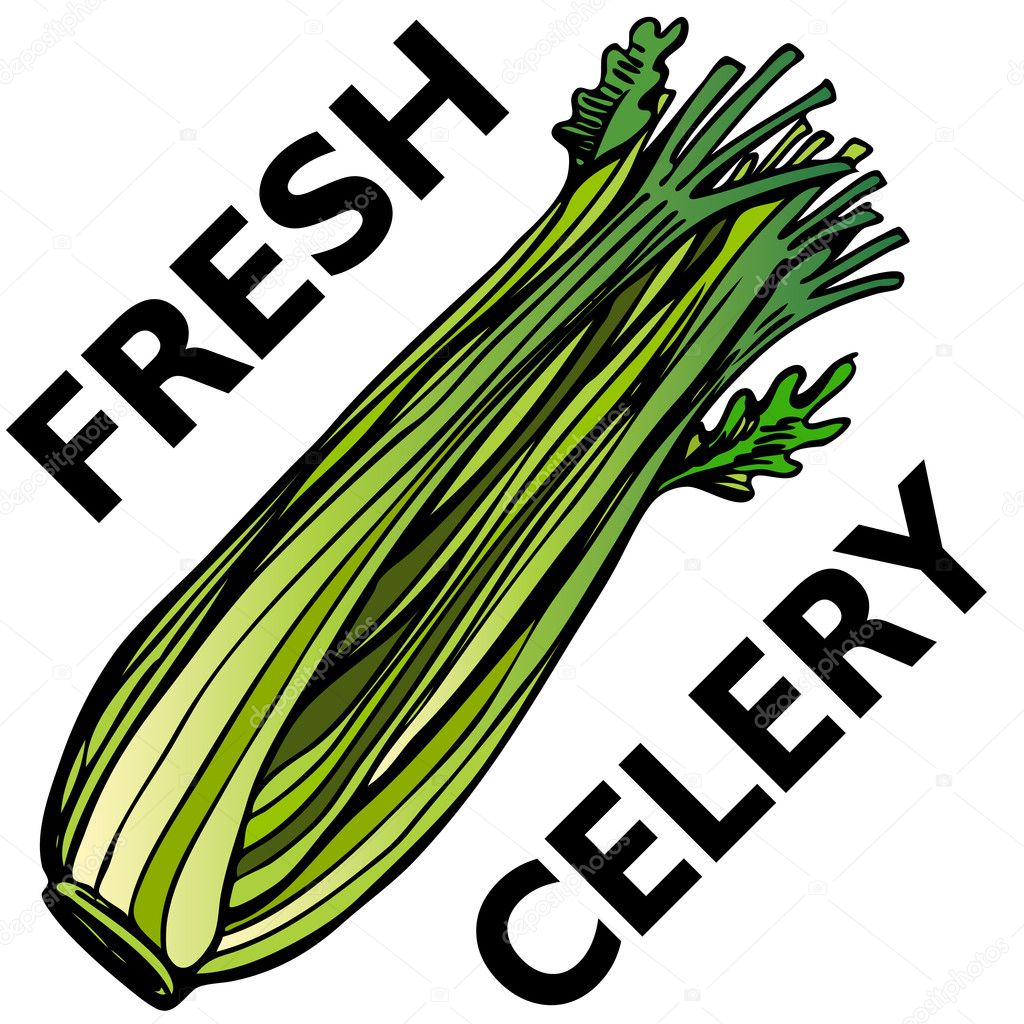 The Health Benefits of Raw Celery Juice
Celery is a sleek green vegetable that has many medicinal uses. Celery is often used by dieters to chew on stalks for low-caloric snacks. Some people like to drink the juice because it is packed with an assortment of the essential minerals and vitamins that our bodies need to function properly. Celery also contains plant hormones and a variety of oils that can be calming and help maintain the nervous system. Raw celery juice isn't just for dieters; celery juice is for people who want to find healthy alternatives to their lives.
A study at Rutgers University discovered that celery contains anti-cancer compounds that can help stop cancer cells from spreading. One of the components (acetylenics) in celery can actually stop tumor cells from growing. Drinking raw celery juice prevents free-radicals from causing harm to cells and stops the development of cancer in the stomach and the colon.
Celery juice is packed with magnesium. A magnesium deficiency can cause high blood pressure. Celery has other nutrients that can relax the muscle cells located in the arterial walls. Because of this, it allows the arteries to dilate, thus lowering blood pressure. Juice one bunch of celery with an orange for flavor and drink the juice for 30 days.
Not being able to sleep can wreak havoc on our health. Consume a fresh glass of celery juice and 1 tbsp. of honey before bedtime. This can help you relax and ease you into a restful sleep. Not only is celery juice a good tonic for sleeping, it has many medicinal properties that work while you are resting.
If you are prone to kidney or gall stones, then a glass of raw celery juice can help prevent these painful conditions. Celery juice can help by clearing toxins that form these stones. If you have a kidney stone, and since celery juice is a diuretic, it can help with the passing of the stone. A glass of celery juice every day is good prevention for keeping the stones from forming.
Celery juice helps with digestion and bowel problems. It can lower cholesterol, be used as an appetite suppressant, increase your sex drive, aids in rebuilding blood cells, helps the immune system, and can regulate body temperature. Celery juice is a great anti-inflammatory that can aid in relieving arthritis and gout. Also, because celery juice works well for detoxification, it helps certain liver conditions.